Top Gum Flavors of 2019
By Bubble Gum
If you have been to a grocery store in 2017, you can see that gum is still the main stay of the checkout aisle (but protein bars are starting to push it out). What does it mean to be the Top Gum (not Top Gun that's an entirely different blog). Well in our opinion it's the top seller and the one more people are using. We tend to conduct random polls of passer-bys and online reviews.
The top selling gum from our research is: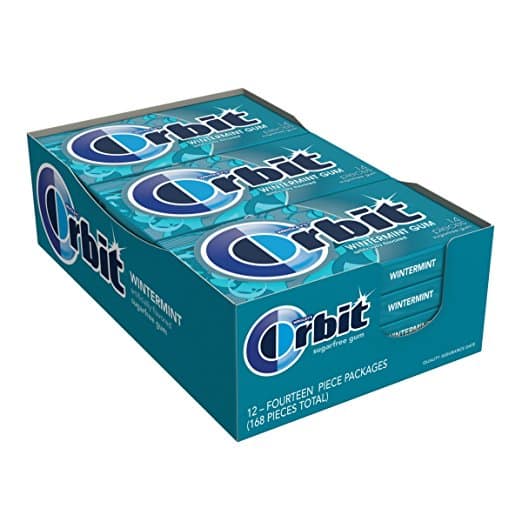 This has the added benefit of being sugar free!
Another great seller and popular gum in 2017 is: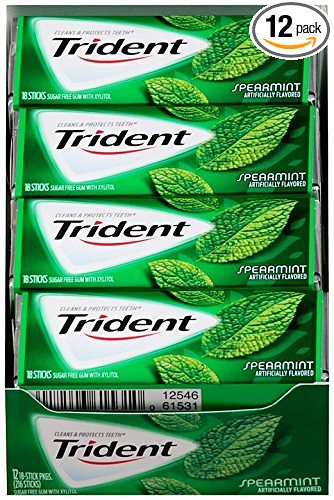 Interested in a way to see what is selling best? Check the most wished for items on Amazon, you would be surprised what people really want: 
---