Top 3 for 2019 – Is there such a thing as organic bubble gum?
By Bubble Gum
There is a growing trend to get chemicals out of gum and most candies. This is great for any of us that are health conscious. Who knows what the long term effects are of that stuff. So here is a list of "organic" gum's that look pretty clean: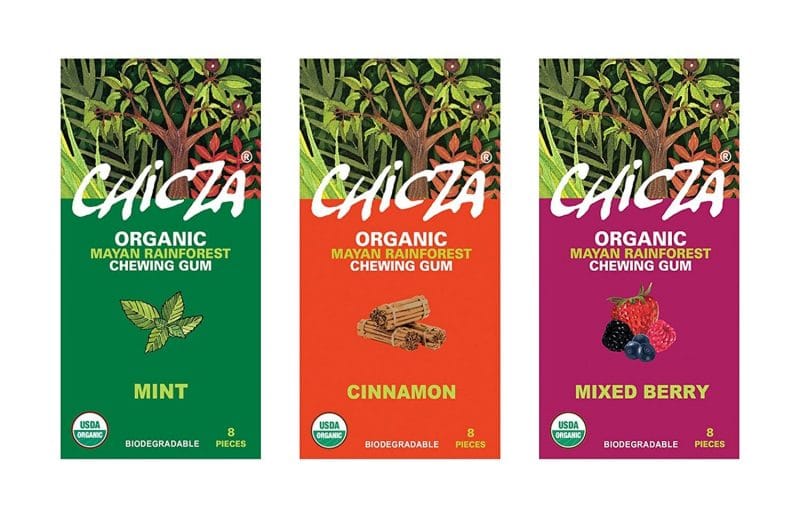 Sounds pretty interesting, they only have a few ingredients:
Organic Evaporated Cane Juice
Organic Gum Base (%100 Chicle from the Mayan Rainforest)
Organic Glucose
Organic Agave Syrup
The downside to this stuff, it comes in one package. So you have to open the entire thing to get one piece (not individually wrapped). The taste is very low, somewhat under-powering.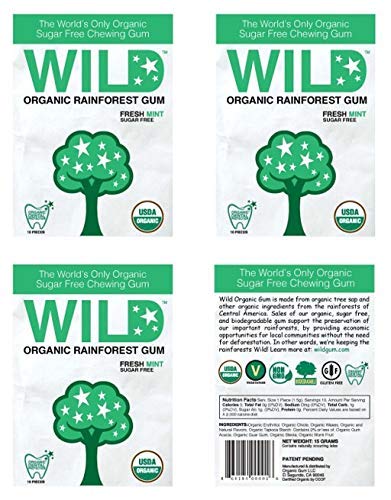 This has a great claim of any product, which is "made from tree sap and organic ingredients from the wild.".  It is also USDA Certified Organic and Fair Trade. It is only made with a few ingredients:
Organic Stevia & Erythritol
Organic Chicle
Organic Glycerin
Organic Calcereous Algae Powder
Organic Gum Arabic
Organic Sunflower LecithiO
You can buy it currently on Amazon but only a whole case.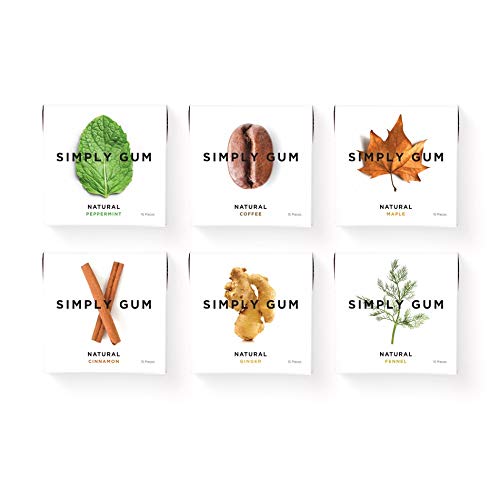 Simply Gum makes all natural premium chewing gum, without any plastic, synthetics, or artificial flavors. The result is a lightly sweetened, totally natural gum that's better tasting, better for your body, and better for the environment.
---