New Gum Products for 2019
By Bubble Gum
Even with a slow down in global sales, gum products are still going strong. Here are the top products for 2017!
The latest in a trend for delicious and healthy is First Orbit White soft chew:
This is one of the first gums trying to be healthy (in that it cleans your teeth) and be easy to chew. They are still hard to find, but slowly rolling out to stores.
An interesting company that is showing up more is Project 7 which has some great flavors:
Magic Dragon - Spearmint
Girl scout thin mints gum
Champagne dreams gummy bears
Kettle Pop
Red Velvet Cupcake
Wedding Cake
Front Porch Lemonade
Peppermint Vanilla
Girl Scouts® Thin Mints®
Birthday Cake
Grapefruit Melon
Coconut Lime
Champagne Dreams
Sour Caramel Apple
Rainbow Ice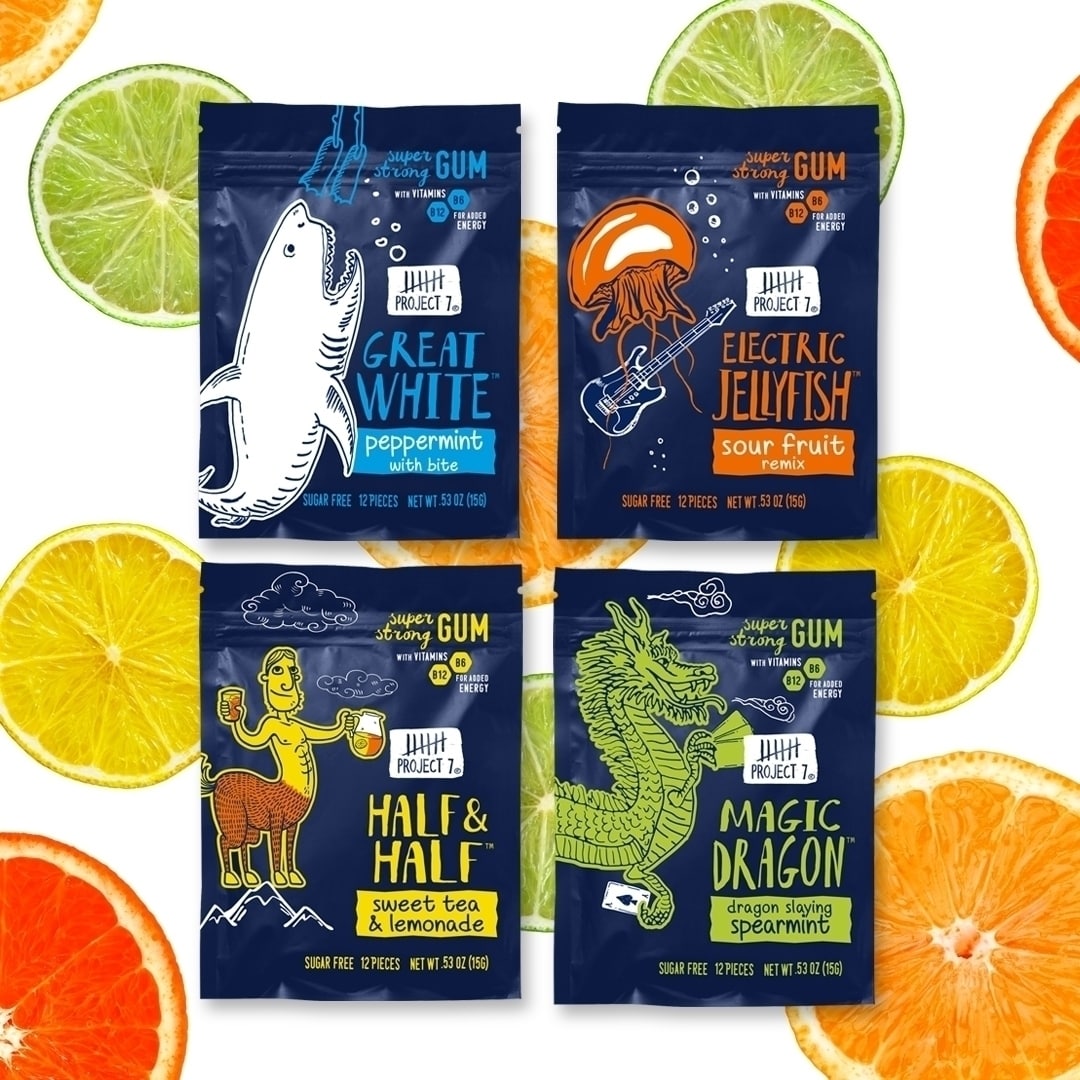 Check them out here: [Project 7 gums]( https://amzn.to/2wOFXPB )
An interesting new comer to gums is from Asia called Lotte: Black black chewing gum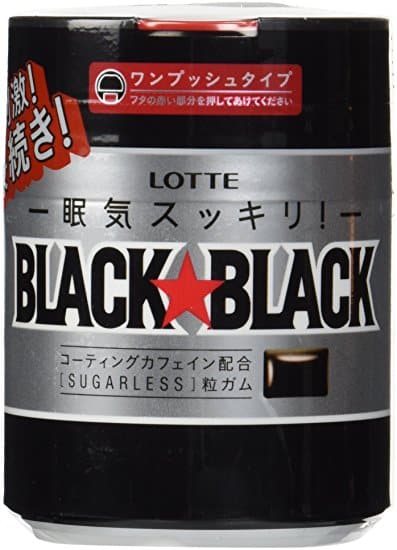 There are not many details available, but it's selling well. Who wants to try it first?!
So there is still some innovation in the gum and candy space, Project 7 is definitely one of the more exciting ones as they are creating some fun flavors.
---